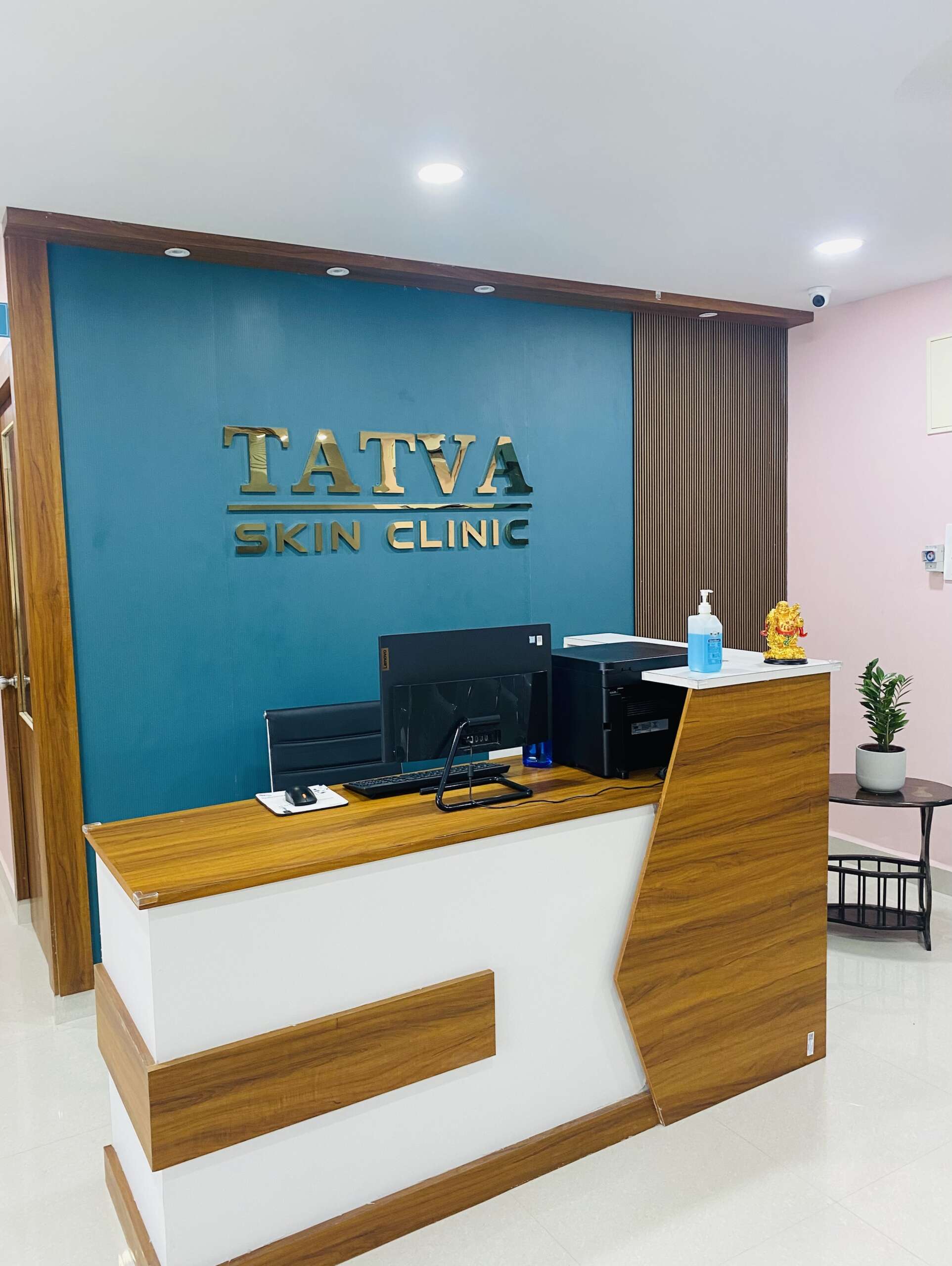 Tatva (noun), a word taken from an ancient language meaning an element or essence.
The doctors at Tatva consider this clinic an essence of their passion, vision, commitment and perseverance.
The idea of this establishment is to provide holistic and compassionate patient care.
We expertise in dealing with the largest organ of the body.
Like any other branch of medicine, dermatology is an ever evolving discipline and doctors at Tatva keep themselves abreast with the recent advances and provide best treatments available.
Areas of Expertise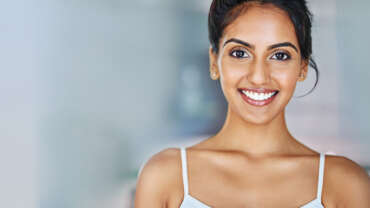 Dealing with Skin is a big deal , as it is the largest organ of the body and a board certified dermatologist is who you need to deal with it .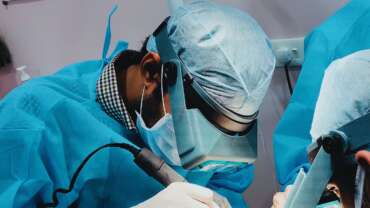 Hair Transplantation is one the procedures that is used to treat hair loss caused by male pattern baldness ( androgenetic alopecia).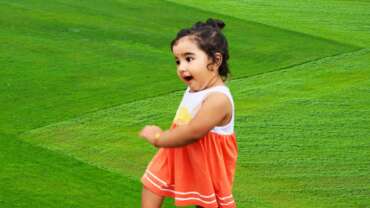 Skin diseases in children are very common and represent a spectrum of conditions which vary from those seen in adults in their evolution, progression and treatment.
Testimonials
Our Clients Say
I couldn't be happier with the results. I have my skin and my confidence back! Everyone in Tatva Skin Clinic have been so efficient and friendly, making me feel very comfortable.
I am very satisfied with my experience at Tatva Skin Clinic. I just got done with my acne treatments and my face looks flawless. The staff was very friendly and informative.
I go there regularly for my psoriasis and have always had wonderful customer service. The staff at the clinic were all very friendly and professional and I loved working with Dr. Divya. She is a fantastic doctor!
Our Doctors
Dedicated Team
At Tatva Skin Clinic, we have assembled an outstanding team of doctors who are committed to the field of dermatology.
Our Contacts
Contact Us
First floor, Ard Magnum, Green Hills Rd, IV Phase, Sevalal Nagar, Moosapet, Kukatpally, Hyderabad, Telangana 500018