Procedures
Our Services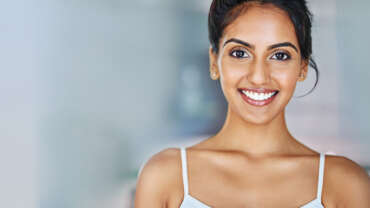 Dealing with Skin is a big deal , as it is the largest organ of the body and a board certified dermatologist is who you need to deal with it .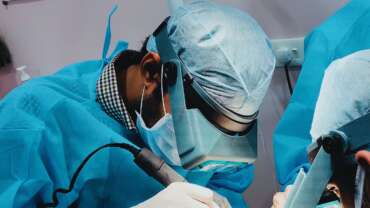 Hair Transplantation is one the procedures that is used to treat hair loss caused by male pattern baldness ( androgenetic alopecia).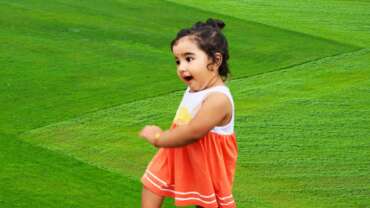 Skin diseases in children are very common and represent a spectrum of conditions which vary from those seen in adults in their evolution, progression and treatment.
I go there regularly for my psoriasis and have always had wonderful customer service. The staff at the clinic were all very friendly and professional and I loved working with Dr. Divya. She is a fantastic doctor!
I am very satisfied with my experience at Tatva Skin Clinic. I just got done with my acne treatments and my face looks flawless. The staff was very friendly and informative.
I couldn't be happier with the results. I have my skin and my confidence back! Everyone in Tatva Skin Clinic have been so efficient and friendly, making me feel very comfortable.